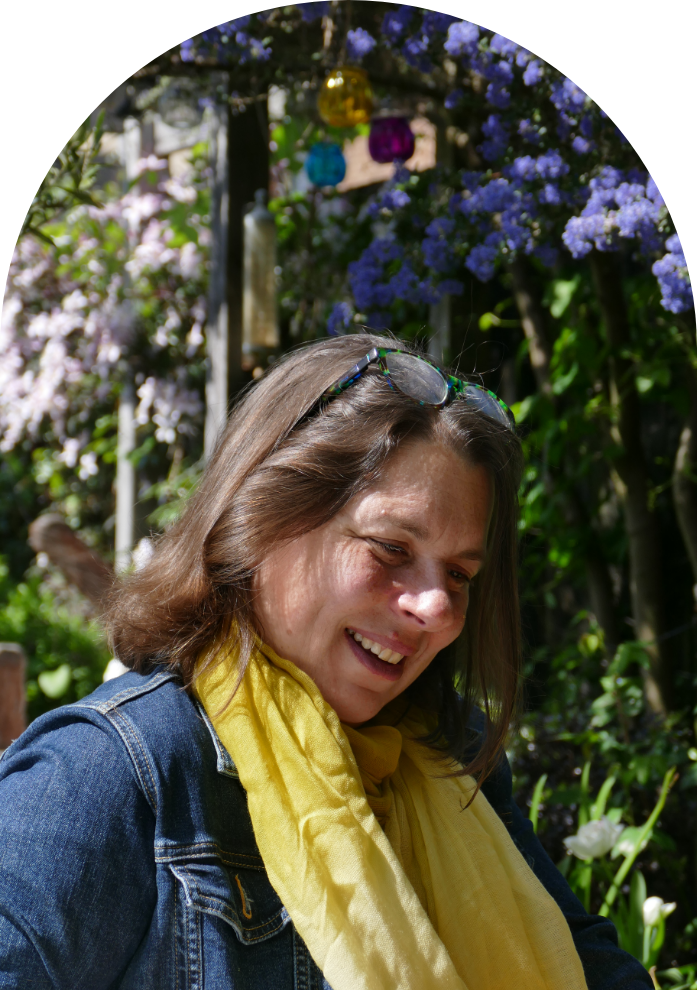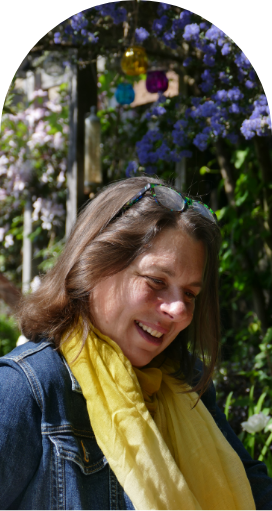 "

Creating beautiful gardens for people to enjoy for years to come.

"

I am passionate about gardens, but I am also a practical sort of person. It is very important to me that your garden should bring you joy, but also that the process of designing it be enjoyable. I firmly believe that every outdoor space can be made beautiful, no matter what the size, budget, or starting point. Every garden is different, just like every person is different, therefore it is important to find a designer who will listen to what you want, but who can also make suggestions that you perhaps had not considered. Together, we can make that garden that you always wanted a reality!

About Karima
Featured projects
Karima designed the perfect garden for us, which completely suited our needs, space and tastes.
We are professionals with extensive experience, expertise and ideas. We will listen to what your vision is for your garden and tailor the design that will fully meet your needs.
Learn More
Kind Words
We absolutely love our new garden and it has completely transformed our living space and our relationship with the house.
Foremost absolutely delightful people and just want to say what a wonderful job you did. From guidance in choosing the right plants for different areas, to planting out. Exceptional!
Karima has an encyclopedic knowledge of plants and knows exactly which plants are perfect for different soils, seasons and themes.
Karima has really captured what we were after.  She was a delight to work with and recommended all sorts of things that we hadn't even considered.  Her attention to detail and passion for the environment was really at the centre of her design decisions