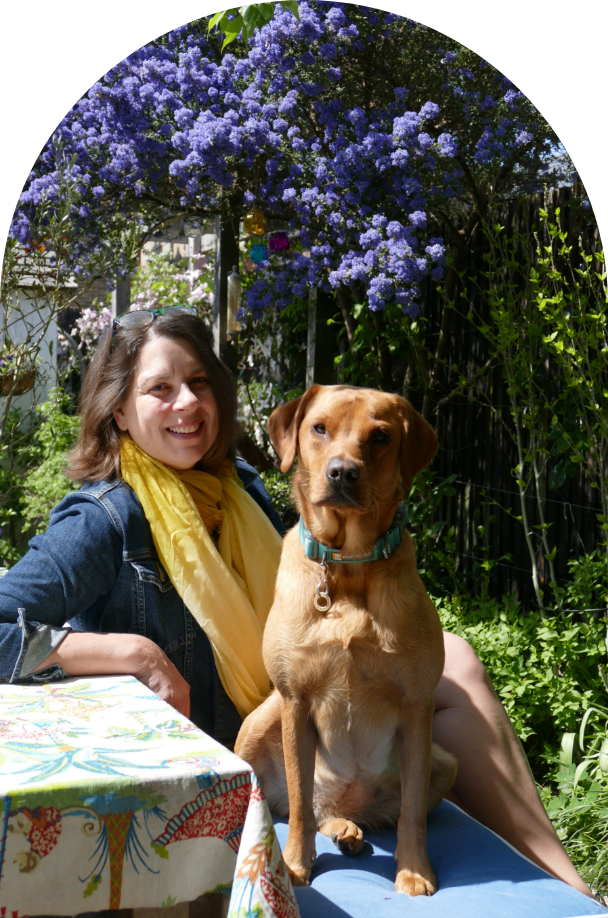 "

Karima came to gardening after having her own garden professionally landscaped

"

Never having had a garden before, the whole idea of having any number of little lives depending on her seemed utterly overwhelming. Her first instinct was to throw some money at the problem and hire a maintenance gardener. However, she soon realised that was a silly idea as her garden seemed far too small for any gardener to be interested in, and to be honest, she really didn't know the first thing about how to find a gardener, so she decided to step up – and it was one of the best decisions she ever made!
Beautiful Bespoke Designed Gardens
Karima started by lurking around garden centres, walking up and down the aisles, trying to identify the plants they had on sale and matching them to the ones she had in her beautiful new garden, to make sure that her plants were meant to look the way they did at the different times of the year to ensure that she wasn't killing anything. Then, she came across 'Gardener's World', fell in love with Monty Don and his gorgeous dogs, swiftly followed by 'Gardeners' Question Time', a volunteer position at Wisley and an introductory course at Capel Manor in Regent's Park.
Before she knew it, she was helping friends with their gardens, working part-time as a maintenance gardener and buying more new plants for her garden than she had space for. Not a person to do things by halves, Karima went on to complete an RHS Level 2 Diploma, started working at Beaverbrook as a full-time gardener and then moved on to a Level 3 Diploma in Garden Design. Karima founded Karima's Gardens as a way of combining quality garden design with her deep understanding of plants.